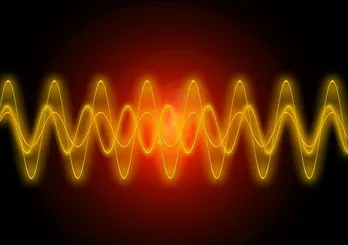 Extracorporeal shockwave therapy (ESWT) is a treatment used in physical therapy, orthopedics, urology and cardiology. The shock waves are abrupt, high amplitude pulses of mechanical energy, similar to soundwaves, generated by an electromagnetic coil. Similar technology using focused higher energies is used to break up kidney and gallstones, and is termed lithotripsy.

"Extracorporeal" means that the shockwaves are generated externally to the body and transmitted from a pad through the skin. Extracorporeal shockwave therapy is used to treat a growing number of tendon, joint and muscle conditions. These include:
Tennis elbow
Chronic tendinitis of the knee
Shoulder rotator cuff pain
Back pain
Hip pain
Achilles tendinitis
Hamstring tendinitis
Plantar fasciitis
The above conditions are often difficult to treat using other methods and can become chronic. With ESWT patients report reduced pain and faster healing, without significant adverse side effects. Studies have shown that the shockwaves promote the growth of new blood vessels or revascularization. Since 2010 shockwaves have been used in urology, to treat chronic pelvic pain syndrome and erectile dysfunction.
Unlike drugs, ESWT is non-invasive, does not have side effects, and promotes long-term healing. There are a growing number of double blind controlled studies that show success rates of up to 80%. Call today for a consultation.