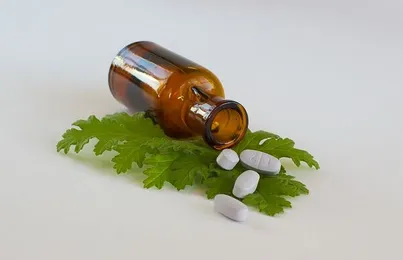 Functional medicine is a form of integrative medicine which treats many health conditions by finding the underlying causes of a disease process. Functional medicine is personalized medicine that deals with primary prevention and underlying causes instead of symptoms for serious chronic disease. It is a science-based field of health care that is grounded in the following principles:
* It focuses on treating individuals who may have bodily symptoms, imbalances and dysfunctions.
* Functional medicine seeks to identify and address the root causes of disease, and views the body as one integrated system, not a collection of independent organs divided up by medical specialties.
* Provides acute and chronic care management with a wholistic system where we look at how diet, nutrition, and exposure to environmental toxins play central roles in many illnesses.
* Function medicine accounts for the importance of individual variations in metabolic function as a result of genetic, environmental and biologic differences.
* Patient-oriented medicine which places the focus on patient care and opposed to disease management.


If you suffer from illness or pain, functional medicine may provide the answer to your health concerns. Please contact our office today for a complimentary consultation.