Lower Back Pain Relief
Lower back pain is a condition which is one of the most common reasons for patients to seek professional help.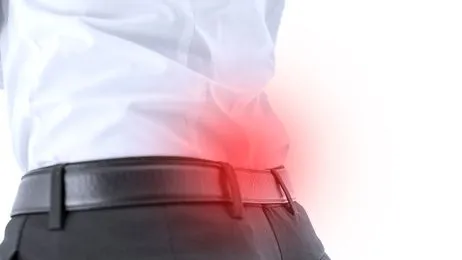 Lower back pain is related to the lowest most portion of the spine. Lower back pain can be caused from straining, not lifting properly, bad posture, not having regular physical activity, some degenerative condition of the spine, or lumbar disc problems.
Many patients experience pain in the lower back only, but some can also experience pain which can radiate into one or both legs. Most patients who experience lower back pain will find that the symptoms will stop on their own after rest and time. Some patients will use medication or seek professional care if the symptoms are severe. Our practice offers many effective treatment strategies to help you find lower back pain relief.

If you are suffering from lower back pain, please contact our office today for offer a complimentary consultation so we can discuss the cause of your pain and treatment services which would be helpful.